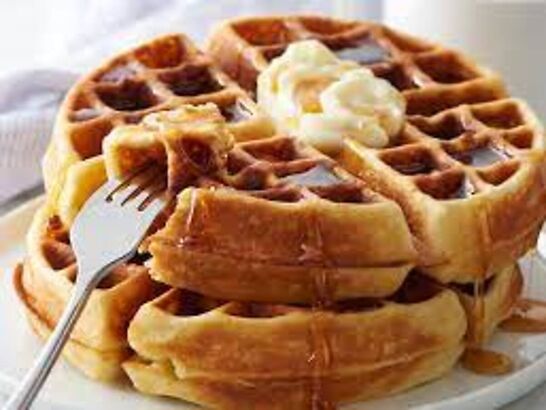 Belgian Waffles & Sweets Supplier in UAE
We supply Belgian Waffle dough sweet and waffle dough Unsweetened, Baked waffles, Dely Toaster waffles and Holeki Belgian Pastries.
The reliable supplier in Dubai with highly experienced, well trained staff, are medically certified from Dubai health authority issued with occupational health card and vaccinated for covid-19.
Our Delivery fleet operation is with well-maintained and temperature controlled with a calibrated thermometer in our   delivery vans which are approved for food transportation by Dubai municipality food control section and registered by the Dubai municipality food watch system.